Our Privacy Policy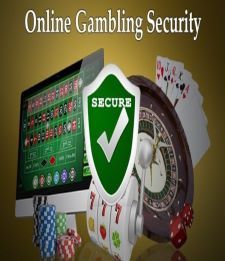 Our readers' privacy is important to us and we will respect your privacy in relation to any information that may be collected from you during the usage of our website.
Only essential data or information in connection to your usage of our website will be collected and none of this data will be used without your prior knowledge and consent.
We only retain information collected from you to dispense with our service of providing accurate and relevant content for you. This data is protected within acceptable means to prevent loss or theft, both online and offline, and we take all possible measures to ensure, within commercially acceptable means, that your data will not be used for unauthorized use, copying, theft or unlawful usage.
Unless required by law, or with your explicit permission, we will not share any of your personal data publicly or with any third-party.
We cannot accept liability for the usage of data or information related to you as used by third-party service providers, irrespective of the manner of their possession of this data.
It is within your rights to refuse to provide any or all requested data by our website - however, some services may not be able to be provided unless we receive all information to dispense with such services.
If you continue to use our website, we will assume that you accept our privacy policy and the terms towards usage of your personal data.
If you have any questions, you can contact us on contact@primeuscasinos.com.